BLACKENED HALO is a Heavy Metal Band from Munich, Germany. Founded in 2015, the four young musicians strifed the classic Heavy Metal sound with Thrash- and Groove Metal influences. With inspiration from bands like MACHINE HEAD, EXODUS, METALLICA, PANTERA and TESTAMENT, the band shaped it's own sound with furious drums, heavy grooves and atmospheric melodies. The music is accentuated with lyrics about mythology and social critisicm and performed by energetic vocals and driving group shouts.
The first sound carrier, the debut EP INTO OBLIVION from 2017, is already marked by the typical elements of BLACKENED HALOs sound.
During numerous gigs in bavaria, the group expanded their songmaterial constantly, which motivated the musicians to beginn their work on their first album SLAVES OF SALVATION. It is planned to be released in late 2019.
With a combination of old school and modern elements, BLACKENED HALO are dedicated to conquer the great stages with passion and love for their music.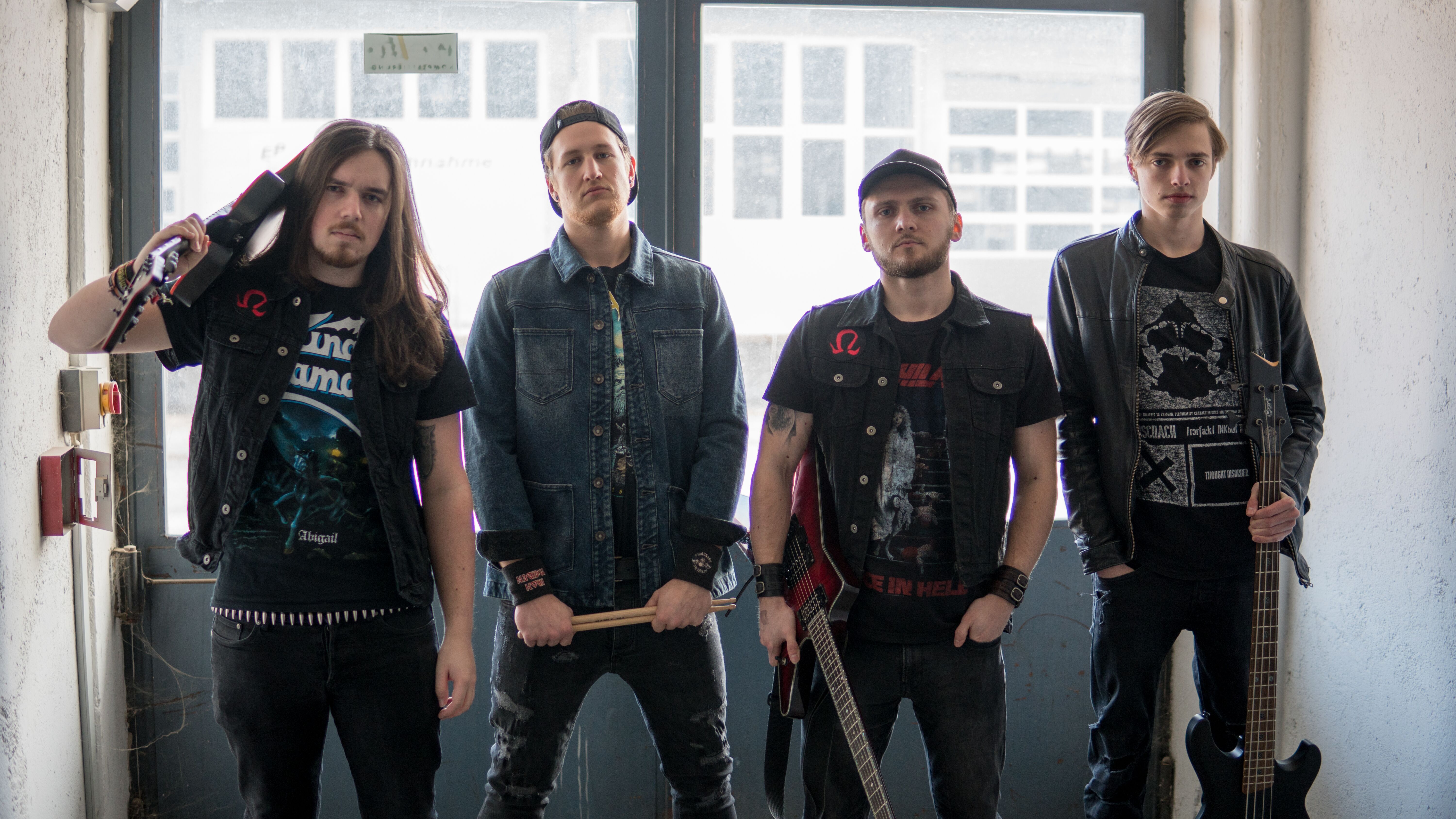 Bands we like
Testament, Machine Head, Exodus, Annihilator, Trivium, Metallica, Iron Maiden, Anthrax, Lamb of God, Lazarus A.D., Slayer, Death Angel, Megadeth