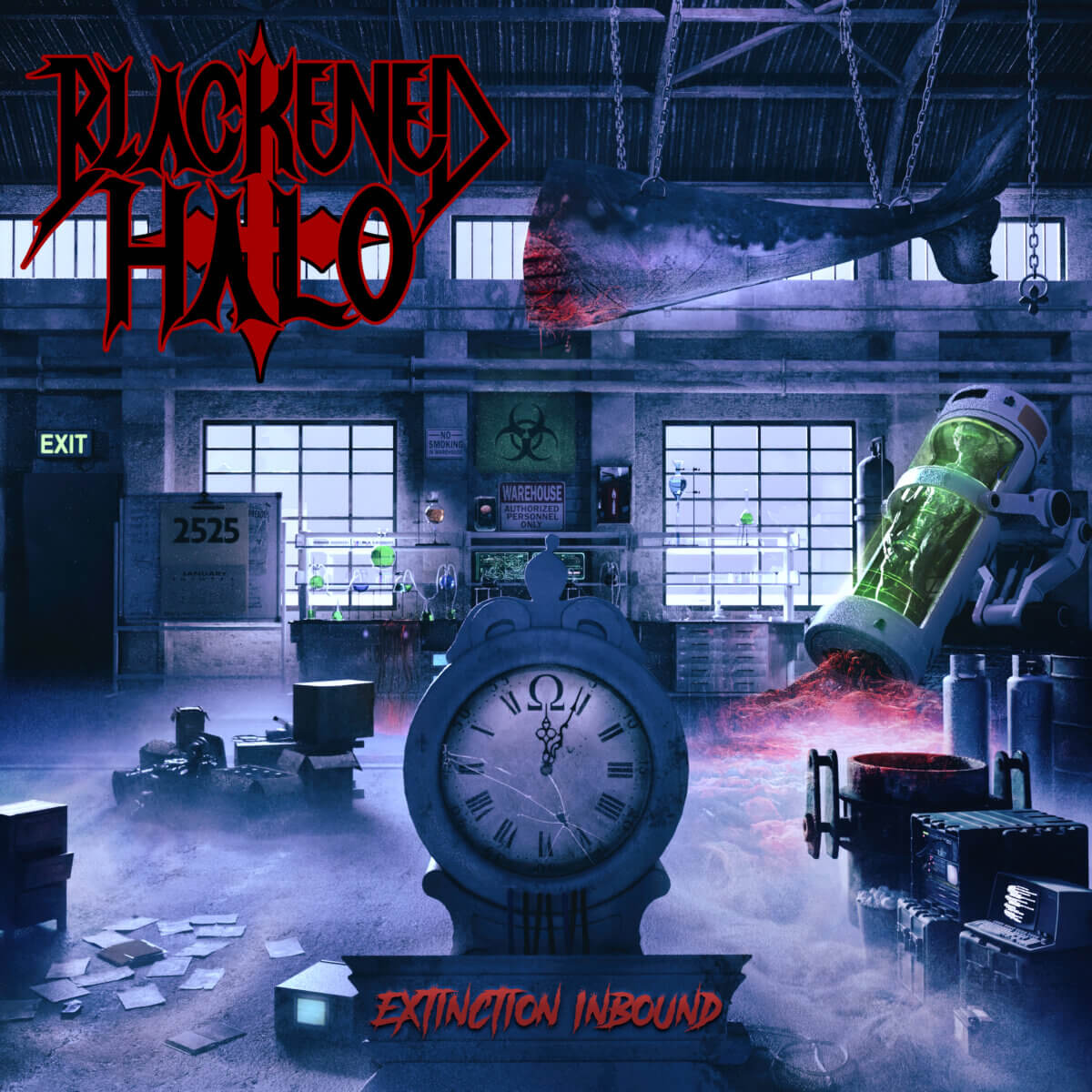 EXTINCTION INBOUND EP
out now!
The lads from Blackened Halo offer up 4 songs here, with original composition Human Parasite opening up proceedings. From the cover art to subject matter and just the overall attack the Munich natives show a command of 'classic thrash' with enough of a modern filter to make it unique to themselves.
In Aufwartung des zweiten Albums der Bavaria Thrasher Blackened Halo, gibt's mit der EP "Extinction Inbound" einen kleinen Anheizer. Ein neuer Song und 3 Coverversionen tun sich dabei auf und servieren schönen straighten Thrash, mit einer passenden Portion Groove.
Available on all common music platforms
Follow us on social media
Shop